You Run Your Business, We Help You Succeed Online
There are only so many hours in a day and when running a business, those hours often get used up before you have all the loose ends tied up. There are people to manage, quotes to get out and projects to complete. Often times, it is the marketing that gets left for the next day, or week or year. You realize that pushing off marketing your business will mean less growth in the future. There must be a way to solve this problem!
At E-Impact Marketing, we come alongside your company and make sure internet marketing keeps going even when you are too busy to think about it. You can do what you do best and rest assured that someone is thinking about marketing. And we do that while seeking to make the world a better place.
Imagine Your Online Presence
Projects that Help our Clients Grow
Decades of Portable Shed Industry Experience
Chris Stoltzfus, the owner of E-Impact Marketing spent two and half decades working in a family business, Sheds Unlimited. It was there that he developed a robust marketing platform which propelled the growth of the company even during the worst years of the recession. Our Shed and Garage Marketing plan has contributed to nearly $20 million in sales and tens of thousands of customer leads between our Shed Marketing clients.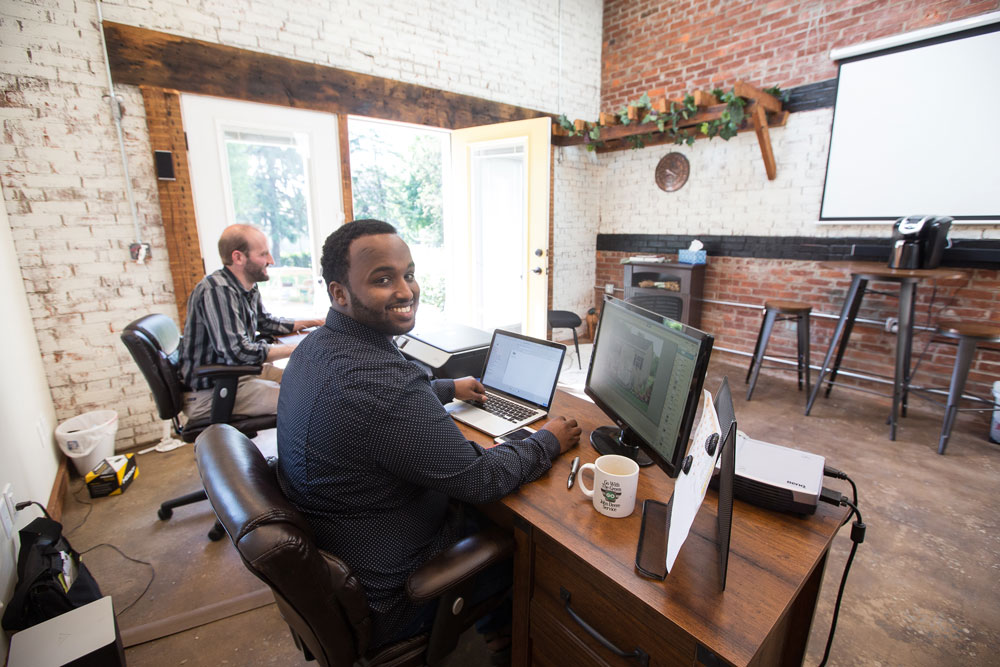 The E-Impact Marketing Plan
Tired of Expensive Marketing Investment with Minimal Return?
Read What Our Clients Say
Let's Have a Conversation