Our Lancaster PA Marketing Team
The world is a mess. Some people have more money and stuff than they will need in a lifetime, others struggle to make ends meet and have no means to change that. We aim to provide marketing plans that work for the little guy (until he becomes a bigger guy) and at the same time create a more equitable business where employees experience more of the rewards of success. Meet our team and learn more of their stories.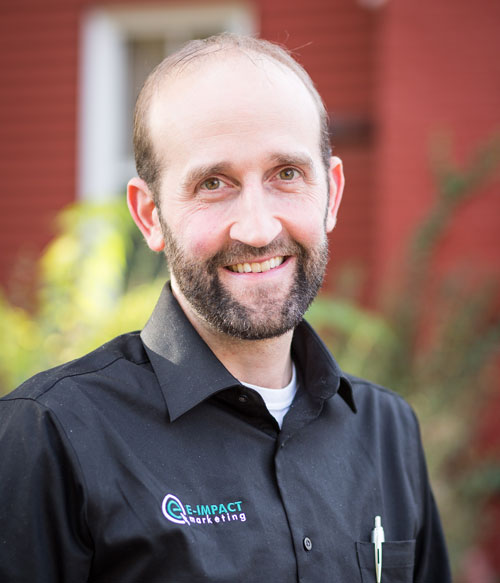 CHRIS STOLTZFUS
President / Growth Partner
Chris spent the past two decades of his life deeply involved in a family owned storage shed business where he developed a marketing program centered around internet sales. The skills Chris learned about what makes a website work is the basis from which E-Impact Marketing was launched.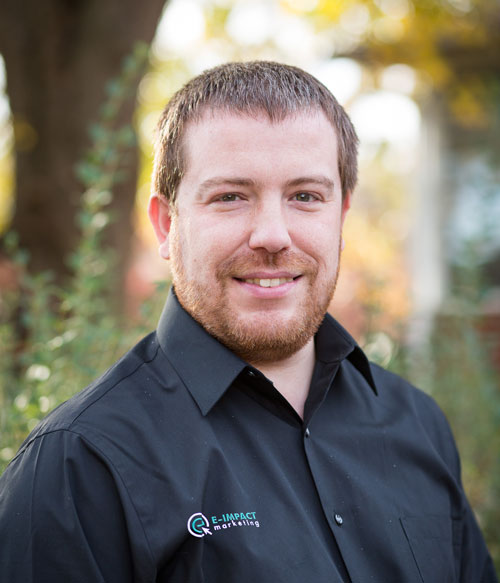 Head of Development / Branding / Systems
Eric has had design and marketing in his blood since he was a youngster. He did his first design project at age 15 and then went on to work for Rosewood Marketing for seven years where he did website development among a host of other things. From there he joined Schweb Design before joining our company in 2016. When not designing a website, he is at home with his family of seven children.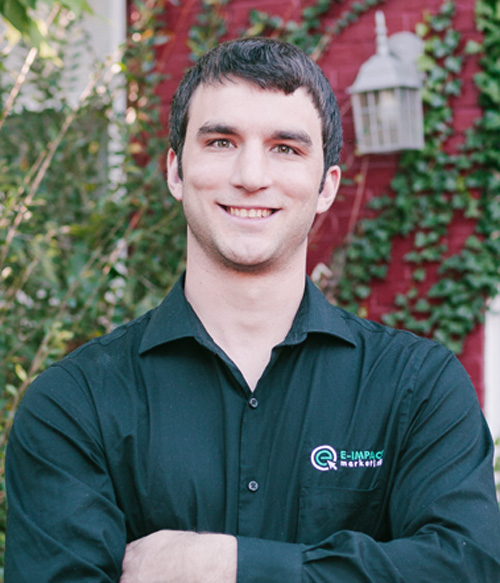 Vice President / Growth Partner
Kenneth was building website prior to joining our Team in 2017. In his work with Zook Computer, Kenneth code and developed websites for smaller clients. Today, Kenneth is working with a small group of our clients and working towards opening a second office for E-Impact Marketing in New York. Kenneth speaks the Turkish language.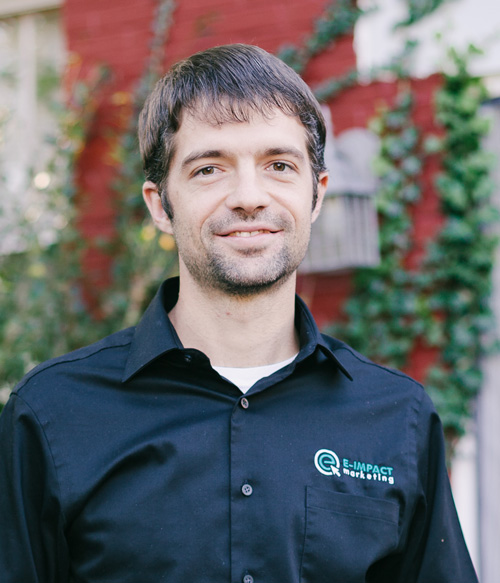 Growth Partner / Adwords Specialist
David is slowly becoming a part of the E-Impact Marketing team. In 2017 he is learning and putting his skills into practice on a part-time basis and plans to join our team full time in 2018. David lives in Lancaster City with his wife and two sons. He speaks the Thai language.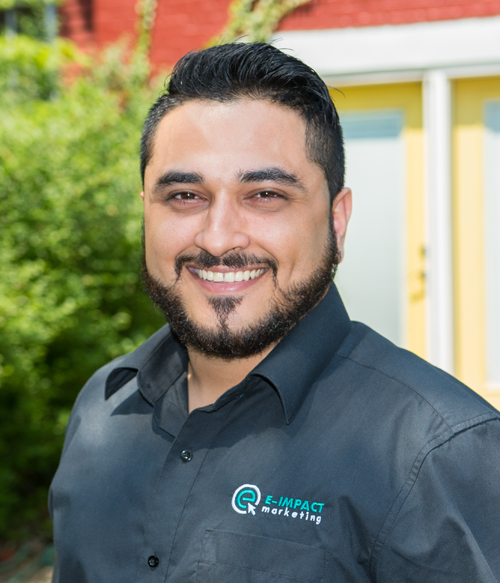 Abdul joined our team in 2018 as a Growth Coordinator in training. He is quickly learning the ropes and taking on clients of his own. Abdul came to Lancaster ten years ago after a leaving his home in Iraq due to the conflict there. After spending a few years in Syria and the Emirates, his family resettled in Lancaster.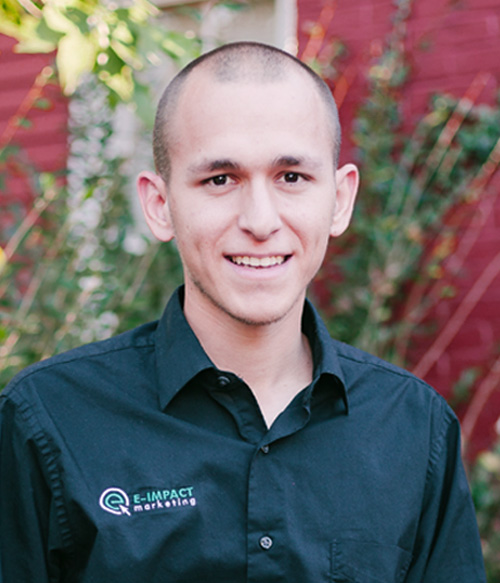 Growth Partner / Automation Specialist
Kevin joined our team with plenty of energy and even more ideas for marketing. With his background in tech and an interest in farming, Kevin adds a very creative touch to our team. His dream is to be involved in Urban Farming, but we hope there is a way to keep him with E-Impact Marketing in one way or another!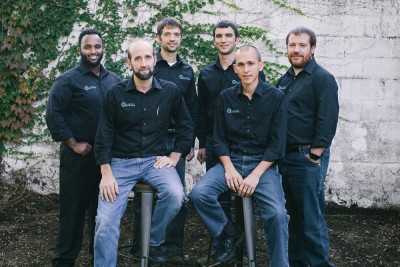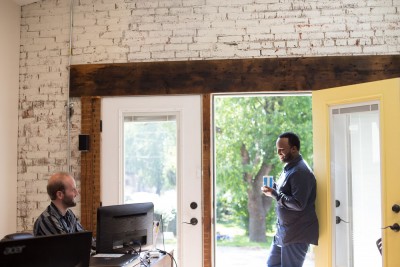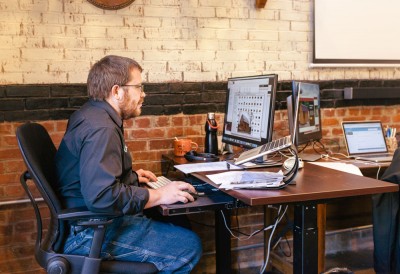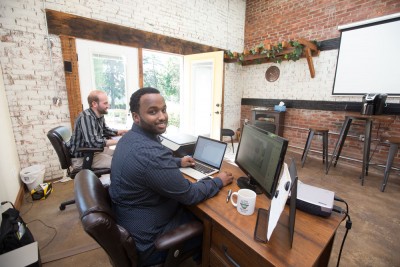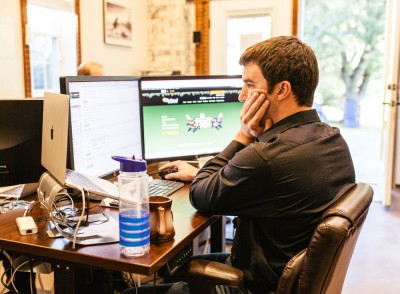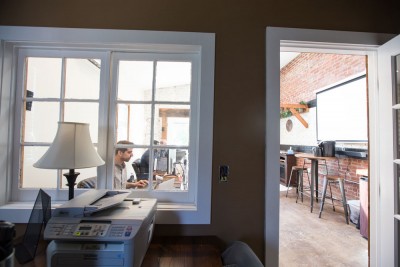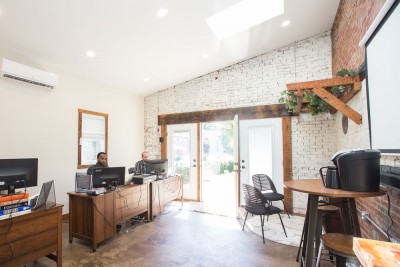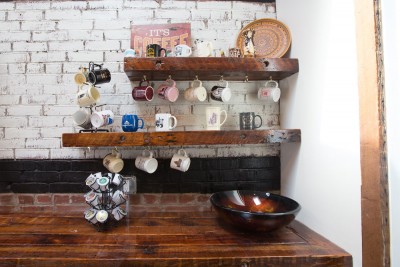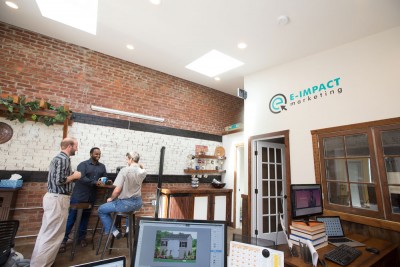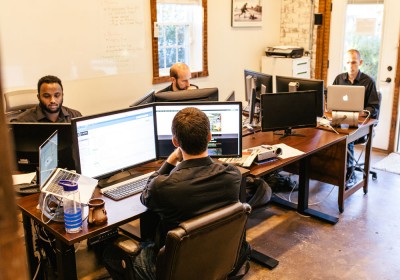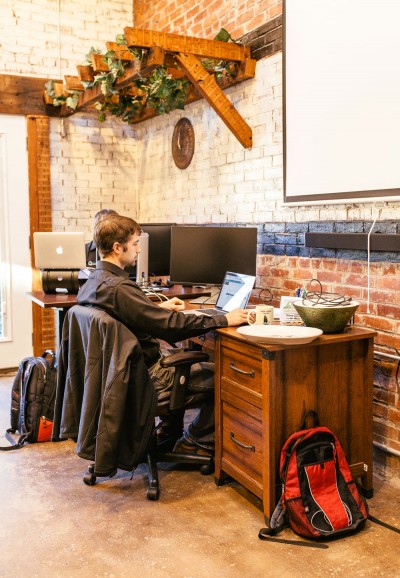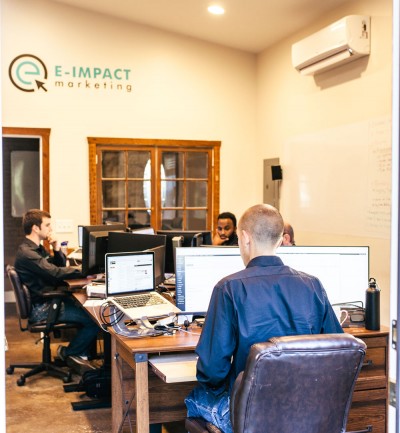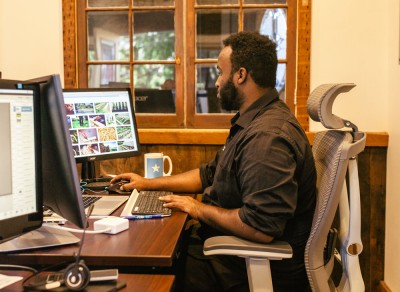 Marketing and Web Design
We are a company focused on helping smaller and even struggling businesses succeed online. Our purpose is to serve companies with an affordable monthly budget and with that budget improve ROI.
E-Impact Marketing of Lancaster, PA offers a unique approach to web design for your business. First, we focus on a few clients and seek to offer them a marketing plan that works. Rather than building dozens of website per E-Impact Web Designer, we aim to serve 3 to 5 clients per team of two employees. Secondly, we major on Search Engine Optimization. SEO is the engine that makes a website work. So we take that very seriously. The entire site is built around getting noticed in the search engine. And thirdly, E-Impact strives to see lives impacted at the same time your business is impacted. We do that by working with refugees who have come to Lancaster and training them in web design and marketing. Read on to discover more about our company..
Our History
E-Impact Marketing started in January 2015 in Chris' basement in the southern part of Lancaster City. Chris started with himself and Mustafa Nuur who had recently arrived in Lancaster as a refugee. The following spring the business moved into one of Sheds Unlimited sheds in Chris' backyard. The business kept growing as clients were added the following year. In the spring of 2016 the company moved to a different area of the neighborhood, into a bigger building. This new facility is big enough for 6-10 employees. The E-Impact Marketing Team is excited about the growth they anticipate the next few years.