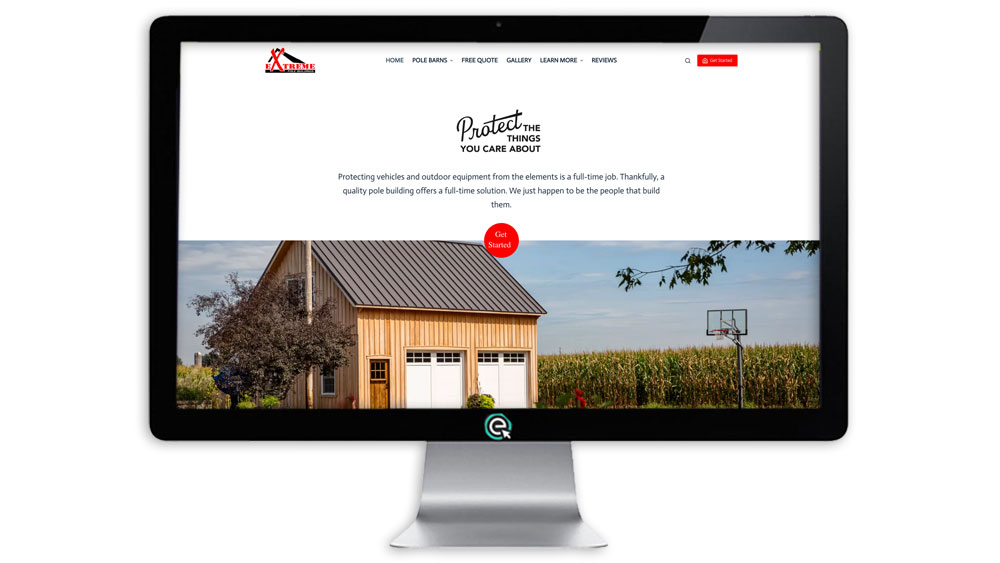 When Extreme Pole Buildings found a new owner, John Lapp wanted to improve his online presence. The Pole Barn Website he had when the company was acquired needed a lot of help and John knew it.
To begin, John wanted his Pole Barn Company in PA to simply have a better presentation. E-Impact Marketing went to work starting with keyword research and competitor research. With careful attention to content that is SEO friendly, the website was launched.
One of the first changes John noticed with the new launch was more phone calls.
With that encouraging sign, John launched a Pole Barn Marketing Plan with E-Impact Marketing. The marketing plan includes a growth strategy to help John increase his leads to grow his business.
Interested in rebuilding your pole barn building website? Fill out our contact form to get started.