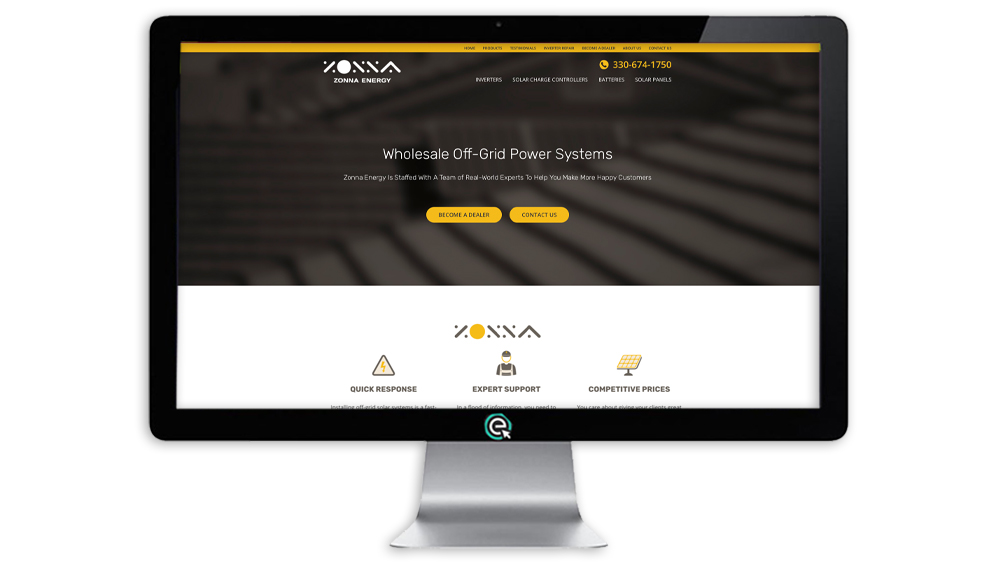 Website And Marketing for Zonna Energy
October 2018
Matt from Zonna Energy came to E-Impact Marketing with a blank slate. He was purchasing a wholesale solar supply company in Ohio and wanted a new brand and website.
Matt went to Good Three for help with branding, then the team at E-Impact Marketing started from scratch in developing content and then a website.
With a new brand and website design, Matt wanted to introduce Zonna Energy to his customers. We assisted in designing a card for a packet to send to all his existing clients.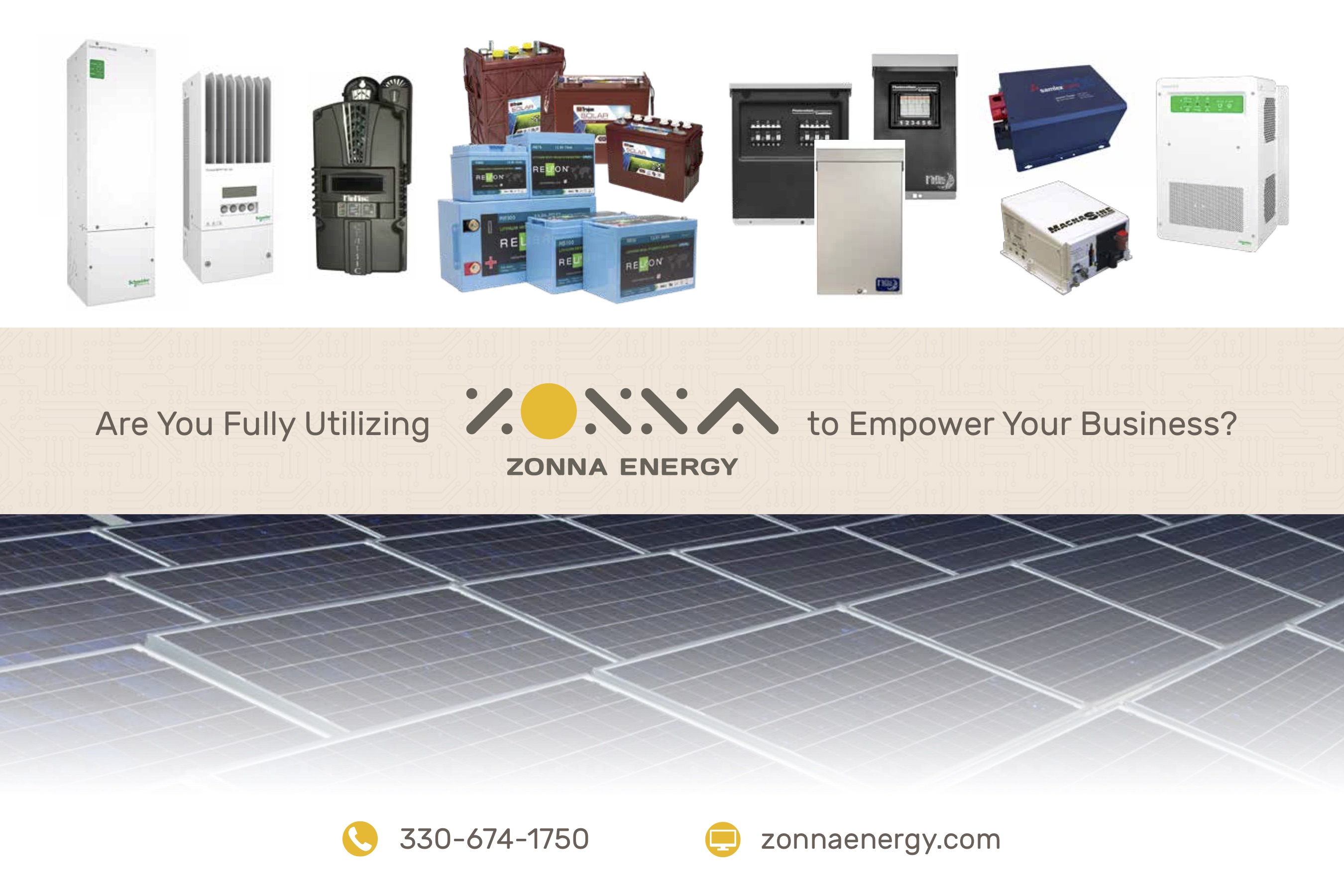 There's more to come as we work with Zonna Energy to help them succeed online!