Website And Marketing for Dust Tech LLC
Fall of 2018
New governmental regulations require new innovation. It was the silica dust laws coming into effect with motivated Jeremy Martin from Dust Tech to find a solution for his own company, Willow Gates Landscaping as well as others. Jeremy wanted something that was affordable and yet did the job well and one that would not require companies to buy all new saw equipment for their hardscaping crews.
The project includes a lot of pieces. Video and photography were the first steps. We needed them to market his new product for silica dust control.
Logo Design
While E-Impact Marketing is not a full-blown branding company, we have design ideas and input when it comes to a brand. Eric worked with Jeremy to perfect a logo that would fit with the new products he was beginning to offer. Here is the finished product.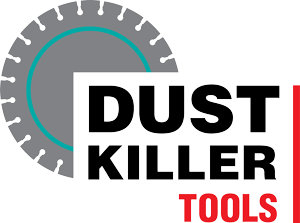 Brochures and Business Cards
After the photography was finished and the log in place, it was time for brochures and business cards. Eric worked with Jeremy to present the products in print for an upcoming show.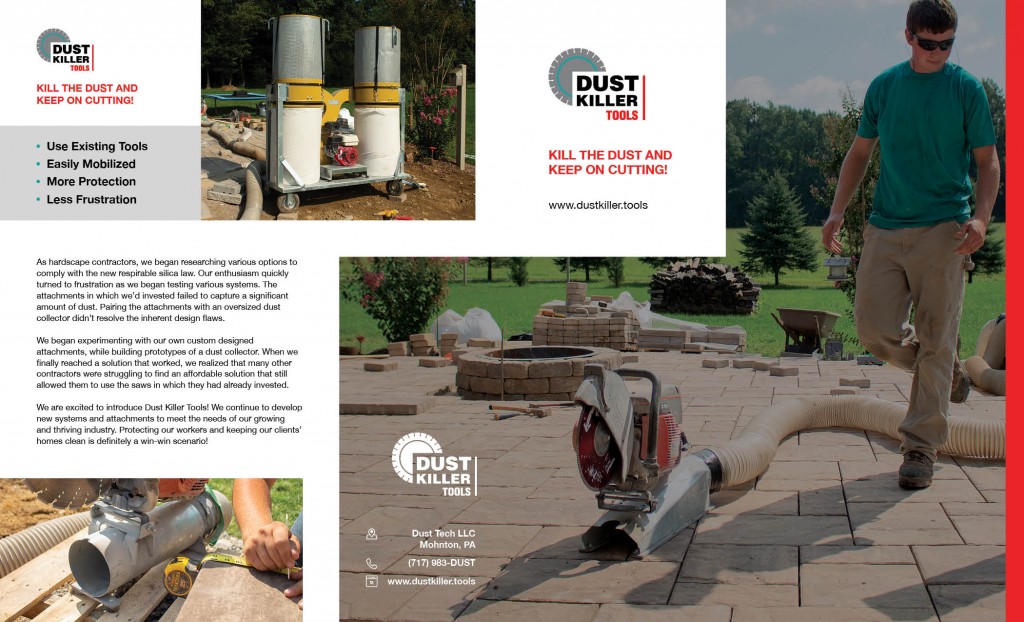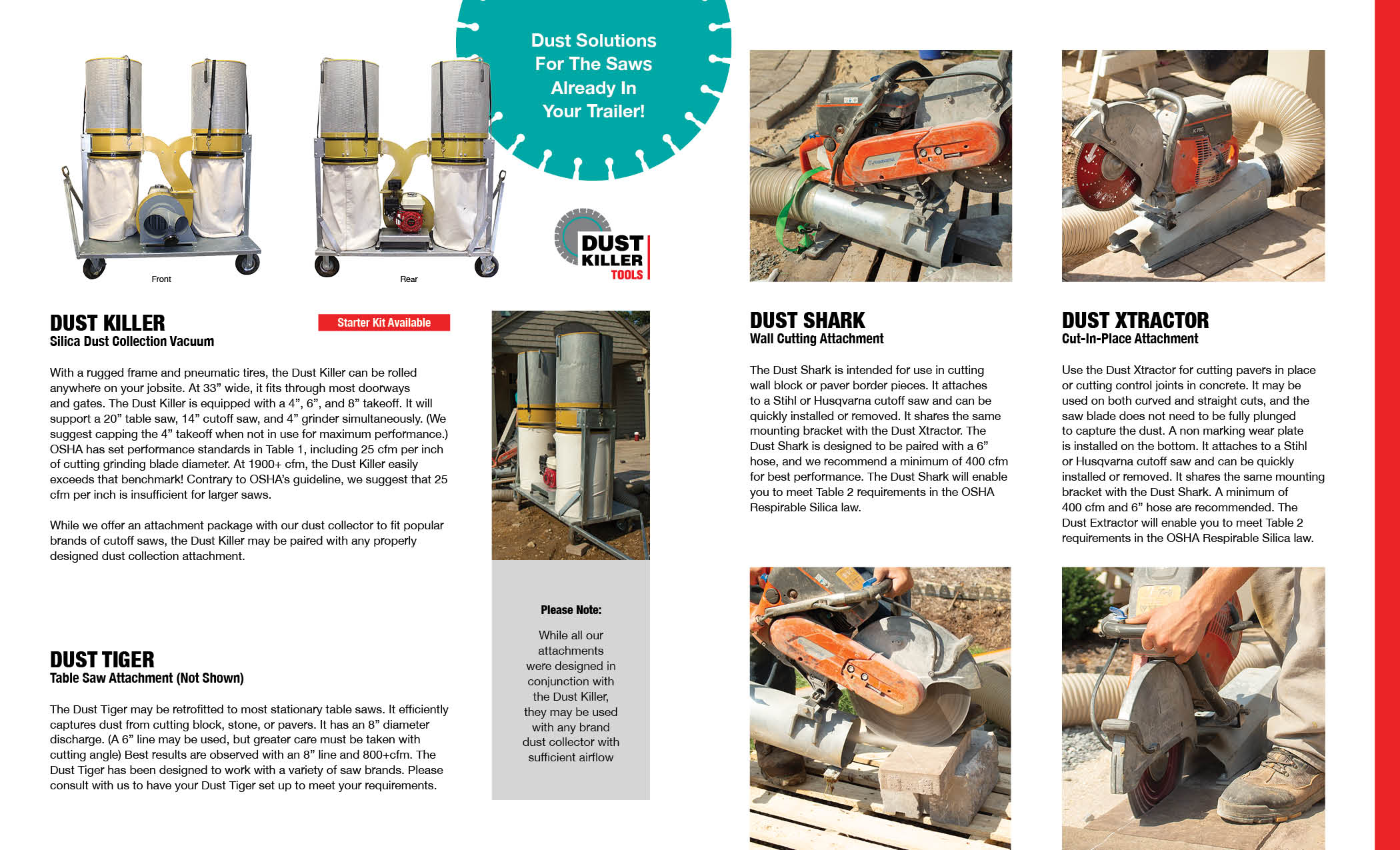 Last but Not Least: A Website
Before the show, Jeremy needed a website to display his products online. Take a look at Dust Tech's Silica Dust Collection Equipment on their new website.